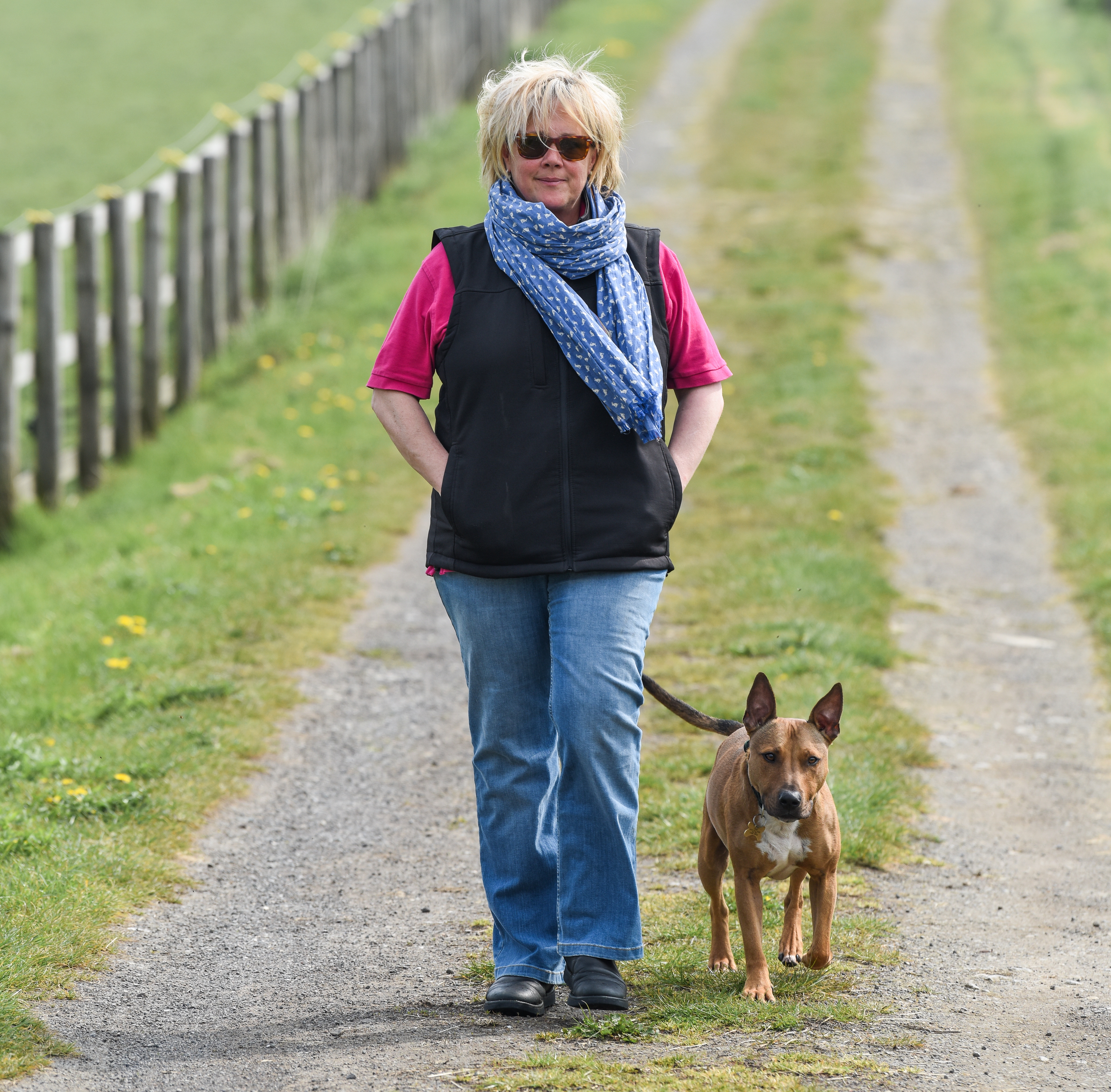 Course Tutors
Sarah Fisher and Sarah Whiffen


Sarah Fisher has worked with animals for almost three decades, and has developed ACE over many years. She is passionate about sharing all that she has learned from the only dog experts that exist.
Her interest lies in the link between posture and behaviour, the impact of physical and emotional discomfort on canine well-being, and helping caregivers improve their observation skills to enhance the relationship and understanding between animals and humans.
Sarah Whiffen has worked in animal welfare since 2005 and is a member of the canine behaviour and training team at an animal welfare organisation. She is an ACE Instructor and is also a Kennel Club Accredited Instructor.
Sarah has extensive experience in working with shy, fearful, anxious and reactive dogs and uses ACE methods on a daily basis.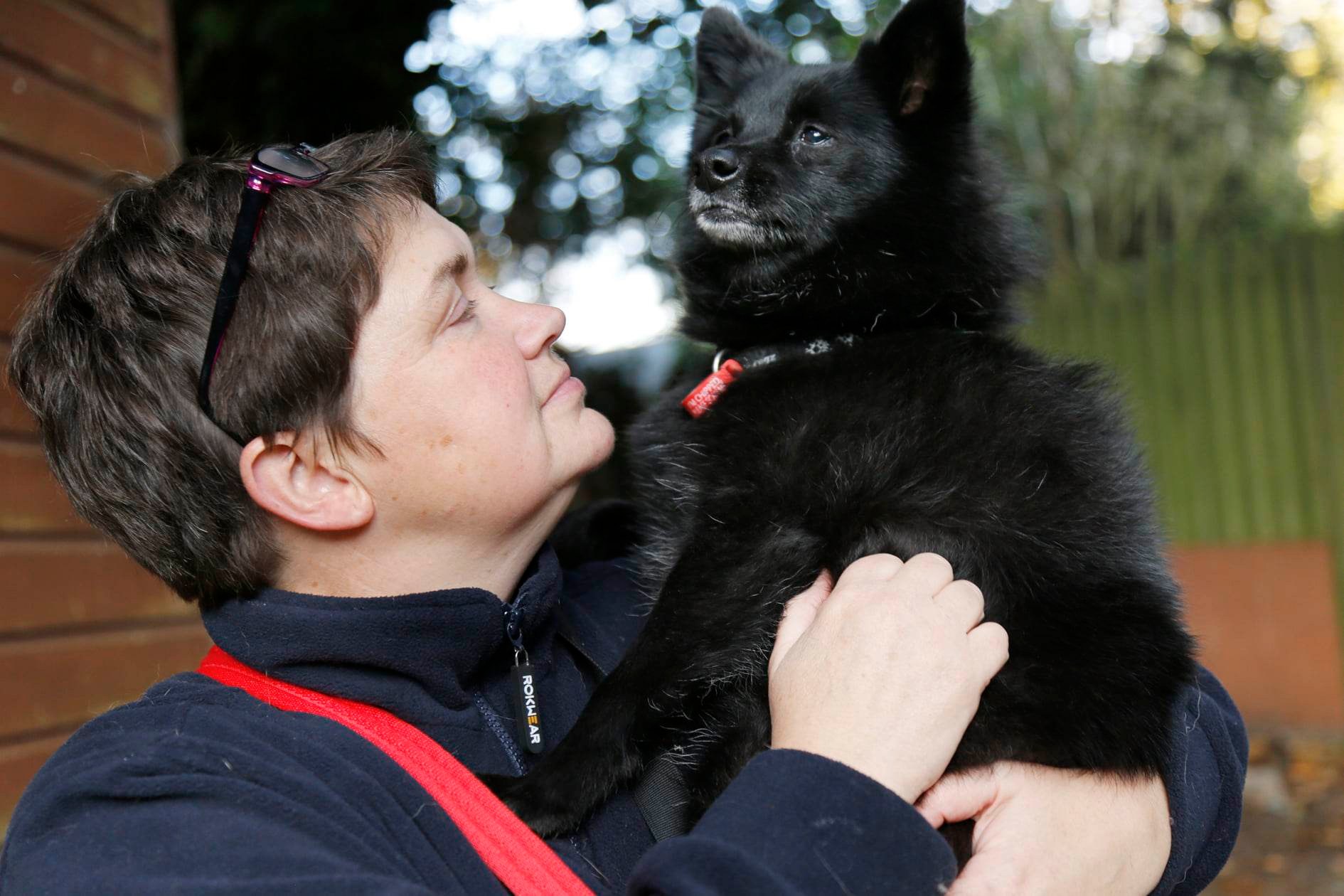 Course Content
Would you like to add more layers to your existing skills as a canine caregiver?
All behaviour, including movement, has a function.
There is so much information contained in the glorious bodies of the only dog experts that exist. With increased awareness of all the clues we might inadvertently overlook, we can ensure all interactions are truly rewarding for the dog and learn how human-led activities or management may be inadvertently triggering the canine behaviours we wish to modify or change. 
This course will give you new insights into the link between posture and behaviour, and help you gain confidence in developing your ACE Observation skills.
As all our courses include additional live teaching in Zoom and in a dedicated FB group, courses are not open for general enrolment.
Dates for the next course are October 30th - November 17th 2023. Please email [email protected] for a booking form.




ACE Training Programme
If you are interested in becoming a Certified ACE Trainer/Practitioner you can enrol on our ACE Modules. All our Modules are part on-line and part in-person. If you cannot travel to Tilley Farm for the practical workshop, you can complete your studies online with an ACE Instructor.